Pakistan unlikely to host future ICC events: Chopra
The former cricketer said teams won't be comfortable touring Pakistan for a world event at this point of time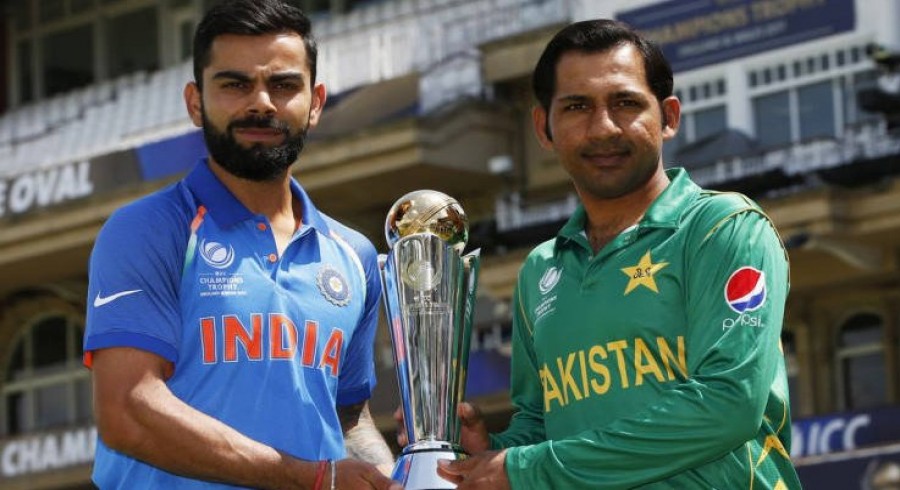 PHOTO: AFP
Former Indian cricketer Aakash Chopra believes Pakistan is unlikely to host any future ICC events.
While speaking on his YouTube channel, the former cricketer said teams won't be comfortable touring Pakistan for a world event at this point of time.
"Cricket is happening there. PSL took place there and teams are going there. England and Australia are also scheduled to tour Pakistan. Those tours will be a huge step forward towards inclusion of Pakistan in international cricket as far as playing in Pakistan is concerned," Chopra said on his YouTube channel.
"But I don't think a world event will happen there. If they announce all the venues for the next cycle, I don't think Pakistan will be on that list, unless it is a shared kind of hosting. Will India be able to go there? I don't think so at this point," he added.
ALSO READ: Kamran Akmal criticises 'negative' statement by Waqar Younis
Pakistan Cricket Board (PCB) has submitted expression of interest for six ICC Events in the 2024-31 cycle. Of these six events, the PCB is keen to host the three-venue ICC Champions Trophy 2025 and 2029 on its own, while it has offered to host the remaining four events – two eight-venue ICC T2o World Cups 2026 and 2028, as well as the two 10-venue ICC Men's Cricket World Cups 2027 and 2031 – in partnership with other Asian countries.
Pakistan has more than the required number of venues, Karachi, Lahore, Multan and Rawalpindi, to host the Champions Trophy. Meanwhile, Peshawar will also be added as a centre soon.
Comments
0 comments